Saturday, May 20th, 2023!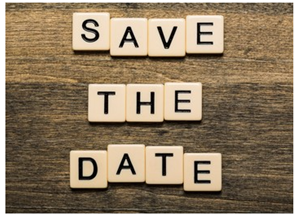 The New York State Center for School Health (NYSCSH) will host its
Annual School Health Seminar at the Desmond Crowne Plaza Hotel in Albany, NY.
This professional development opportunity will be a full-day session
with Continuing Teacher and Leader Education (CTLE) for education recertification.
More information to come!